You've got push, so now what?
Everyone and their cousin will tell you about the technical aspect of the push (including us, with our free push solution for indie devs). But today we're going to talk about content and context.
First of all, congratulations, you've made an app! Now you're confronted with writing your first push notification. Push notifications are a great way to engage with new users and re-engage those who are slipping away. Or they can be repetitive, dull and annoying, sending your users running to the hills (and the uninstall button).
Here are a few tips to help you send push notifications the right way:
1. Know your app = Know your user.
What do you know about your audience? The fact they like your app and that's it. What's cool is that you made that app and that gives you a major head start in deciding what kind of content you're going to push to them (more on that later). The rest is pretty much common sense.
2. How much is too much?
How often you push depends on a lot of factors because just like in real-life, no-one likes being told the same thing again and again. If you have a push that says the same thing all the time, send it sparingly: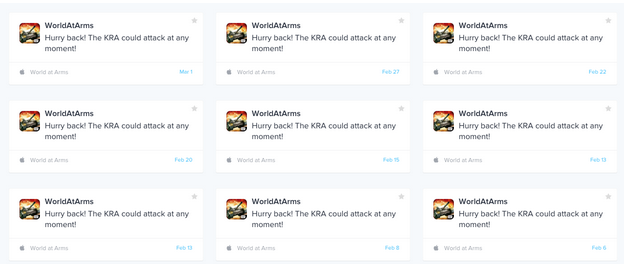 "See all of World at Arms's push notifications here."
If you have a rich, varied content (be it entertaining or informative) then you can be more frequent in your push notifications: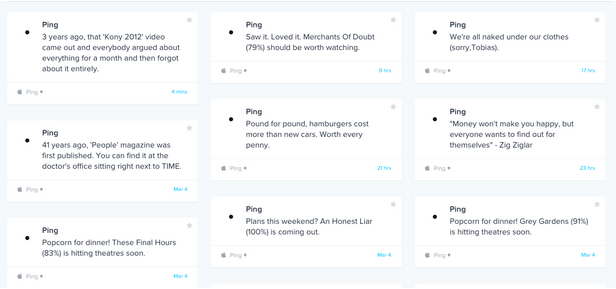 "See all of Ping's push notifications here."
Here are some quick guidelines by type of app:
News apps: 3-4 times a day, depending on the news and the relevance to your core editorial line/ audience.

Games: Once a day or less. The most important thing to decide upon here is the time that you send your push. Do players usually play at lunch? The end of the day? Remember, don't overdo it!

Fitness apps: 3-4 times a week. Here the quantity of push notifications you send depends on the type of fitness your app proposes. If you're proposing a daily fitness programme then daily reminders are acceptable but as a rule, no-one likes to be nagged (especially when it comes to exercise) so play it cool.
3. Timing is everything.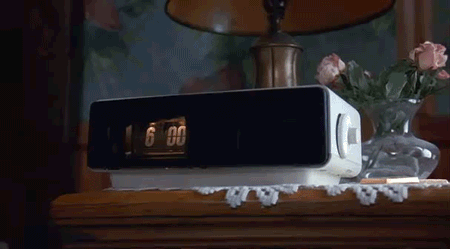 "Tap now to receive 5,000 FREE Co-"NOOOOOOO!"
Always target your push notifications by time zone, because no-one likes being woken up at 6 in the morning however funny/creative/brilliant the push is. Actually, it kind of sucks. Sending a well-timed push can make a huge difference to your users' experience and the success of your app. A 'Happy Hour' bonus during the rush hour commute home is going to out-perform a 'Happy Hour' bonus push at 8am Sunday morning by a long shot.
If you're still unsure, you could always... B.E.N.C.H.M.A.R.K.
4. Push it. Push it real good.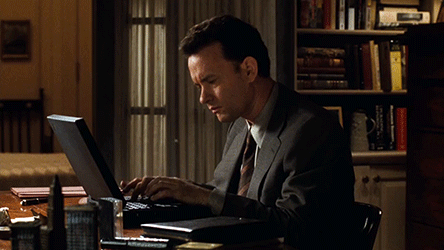 C'mon...witty, irreverent push...you got this, bud.
So now you know when to and how many times to say it...what do you actually say?
The idea is to stand out as much as possible.
Imagine your average RPG user who must receive notifications from 10 different apps a day telling him about 40 different castle expansion projects. Make yours stand out:
Reference Game of Thrones.

Make a joke, share a weird fact about medieval times. (Examples here) The best thing you can do is make your user understand that your push was written by a human and not a bot.
Cat got your tongue?
"What if it's National Pizza Day in Australia but not in the US?" I hear you ask. Well with Batch.com you can also target people by location.
5. B.E.N.C.H.M.A.R.K.
We've said it before, we know, but it IS really important. By benchmarking, you are able to compare and contrast your push with that of your competitors.
Try Batch Insights' Analyze function (pro feature) for a more in-depth look:

6. Know your limits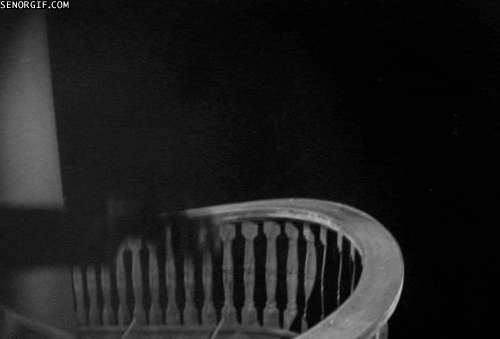 These iOS users can enjoy sliding, unlike Android users :-(
Android is not iOS, iOS is not Android. It's that simple. Don't send a 'slide to view' push to Android users because swiping will make the notification disappear. Android= tap, iOS= slide.
Push notification length: remember to keep push notifications short and to the point. This will make your push notification instantly readable by the user. As a rule of thumb:
-60-90 characters for Android.
-No more than 120 character for iOS
This way your push notification will appear in its entirety. But don't just take our word for it, check it out yourself:

More examples here.
7. Stick to the rules
Just like at school: no swears, nothing offensive. Otherwise you might get kicked out of the App Store/ Play Store and no-one wants that. If in doubt check the official documentation of your OS.
-Check dos and don'ts for Android here.
-Tips and practices for iOS here.
8. Promote yo'self
So now you've mastered the push, how about a power-up? If you have multiple apps, you can start your own promotions between apps, or team up with other developers.
9. Re-engage Zombie Users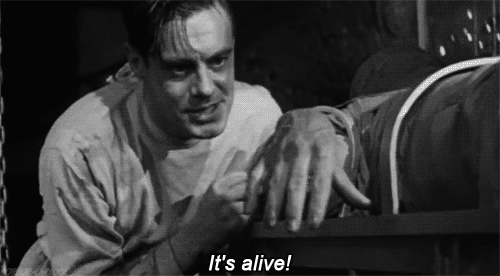 Getting a new user is like starting out in a new relationship. It's all going so well, they open the app every day and then slowly they start to slip away. How to win back their hearts? Re-kindle their interest? You guessed it, with push notifications!
More specifically, targetted push notifcations. With Batch.com you can target users who haven't opened your app in a while. Best to avoid the "WHY ARE IGNORING ME??? DON"T YOU LOVE ME?" variety, but it is a good idea to think about offering them incentives for opening the app. They'll appreciate the personal touch of a targetted push notification.
10. Relaaaax…
Now you've got the basics, go have fun using push! Batch has got your back.
Congratulations you are now Master of the Push.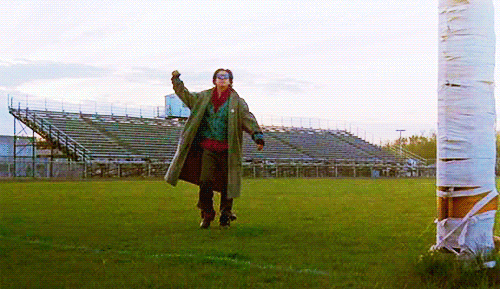 Any questions? Contact us at hello@batch.com.